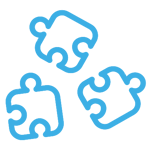 Customer Challenge
IT departments are challenged with supporting a broad portfolio of needs with a finite pool of resources. Often times, those resources are stretched between the reality of maintaining operations and the necessity of proactive innovation. IT owners are sometimes best served by working with partners that specialize in delivering specific business processes.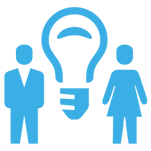 Our Solution
Eden provides outsourced and managed services that deliver an entire work stream from end to end or integrate specific functions on a variable basis. Offloading specialized services to Eden resources allows our clients to focus their teams on high value innovation efforts.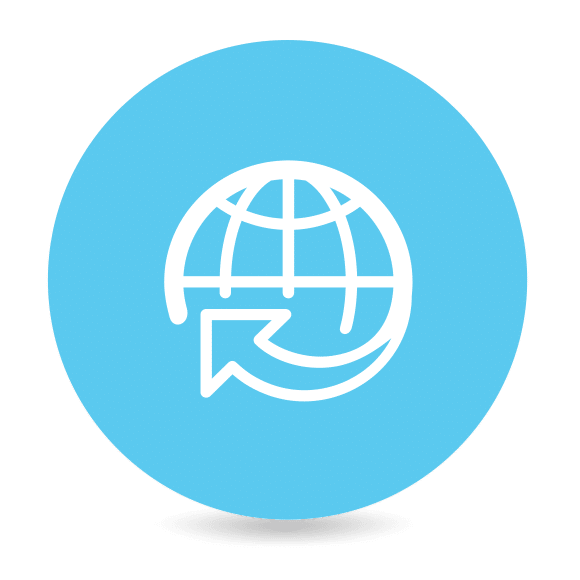 Complete IT Management
Outsourced IT management services.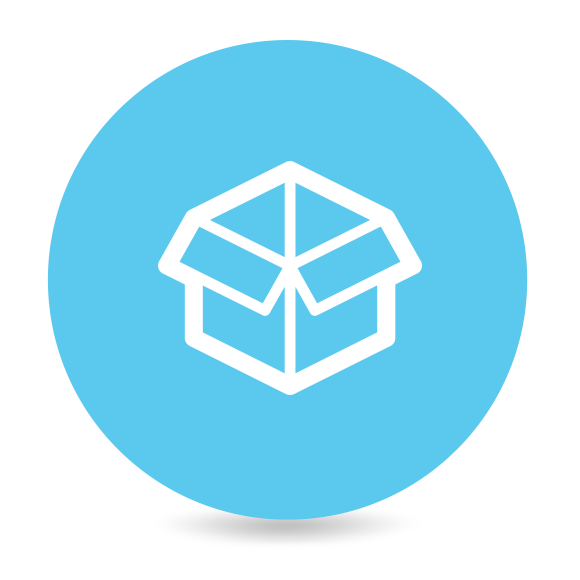 Application Packaging
On-demand application packaging services.
Not What You're Looking For?