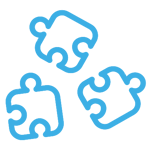 Customer Challenge
Business users are following consumerization trends and driving an insatiable appetite for apps. They want specific functions with broader access available on more platforms. Those demands can outpace the capacity of internal development teams who consequently require a partner that can augment their existing teams, create custom applications, update legacy software, or outsource an entire product development function.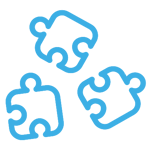 Our Solution
Eden has been providing enterprise software solutions for over a decade. Our group can deliver end-to-end software development or augment an existing team to provide resources that flex with your demands.
Not What You're Looking For?