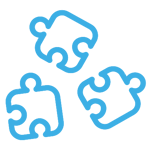 Customer Challenge
IT departments struggle with managing the needs of day to day operations while also proactively implementing technologies that drive the business. Organizations need a partner that can combine technical expertise with practical experience to minimize learning curves and maximize time to value.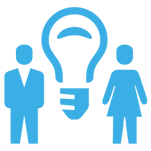 Our Solution
Eden's professional services organization delivers best-in-class solutions by drawing upon successful experiences in hundreds of enterprise businesses. Partnering with our experts allows clients to get things Done. Done.TM when juggling resource constraints and tight schedules.
Not What You're Looking For?