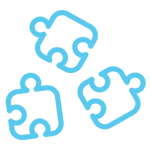 Customer Challenge
Technology initiatives which transform the business are often highly visible, complex, and political. These projects, by their very nature, are not ones which the organization routinely delivers, and thus, it is critical to find a partner that has the experience, tools, and processes to minimize risk and ensure successful delivery.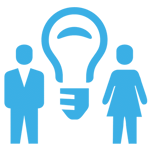 Our Solution
Eden has developed well defined, field tested programs to consistently deliver complex transformation projects. Our programs encompass all of the disciplines required for successful delivery, including program management, planning and logistics, communications, training, lifecycle management, and of course technology design and implementation. Through leveraging our programs, clients are able to take advantage of the lessons learned over a decade of delivery experience to a variety of customers.
Not What You're Looking For?