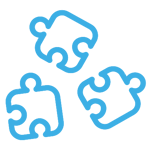 Customer Challenge
Good people are the heart of successful teams. Finding them, however, can be a challenge. Organizations need a technology focused recruiting partner that understands what it takes to be successful in the real technology world, so they don't waste time and cycles screening and vetting candidates that don't fit the need.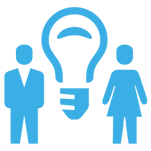 Our Solution
As a global technical consultancy, Eden's strength comes from engaging with great people and technologists to deliver our own solutions. To support this, Eden has built a community of thousands of technologists, project managers, and executives in numerous geographies. When our clients have staffing needs, we are able to leverage that community to provide vetted resources with the skillsets our clients value.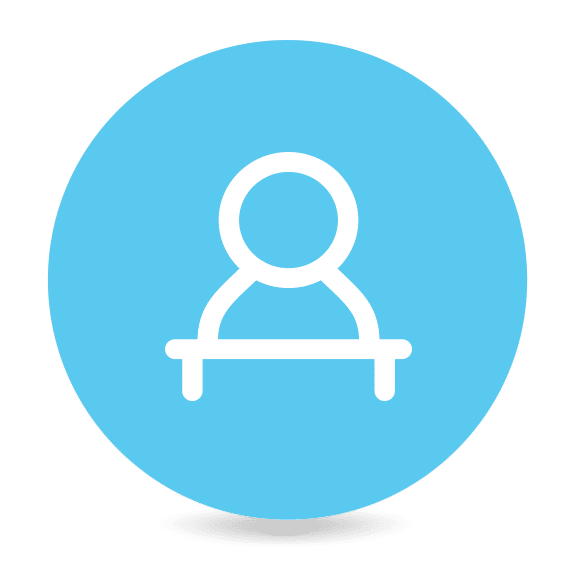 Full Time
Hire the right resources to join your organization.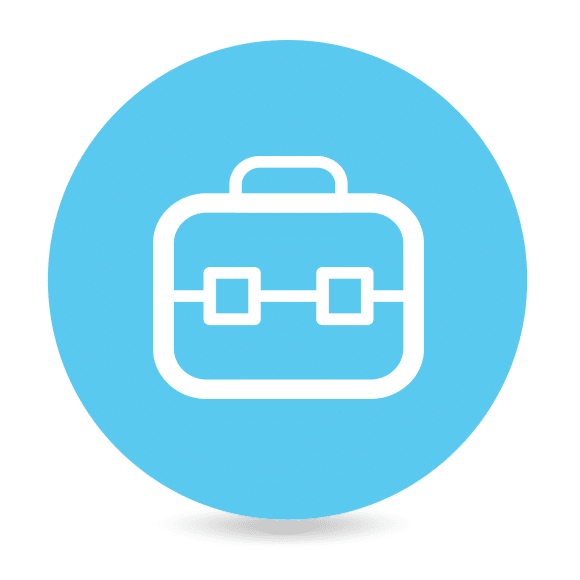 Project Based
Augment your teams with temporary consultants and staff.
Not What You're Looking For?